Category: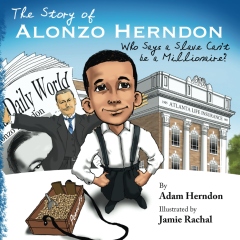 'The Story of Alonzo Herndon'
Receive a copy of this fabulous book personally autographed by me.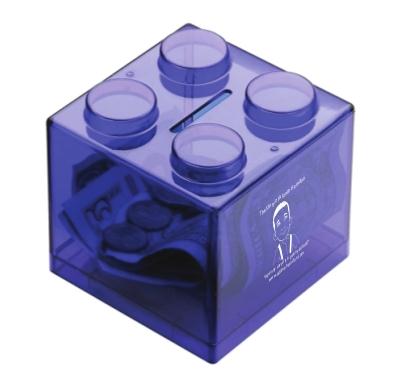 Money Stack Coin Bank
Encourage savings for your child at an early age with a Money Stack coin bank. Made from a durable plastic, this translucent stacking block-shaped bank features a twist-open cap on the bottom for money retrieval.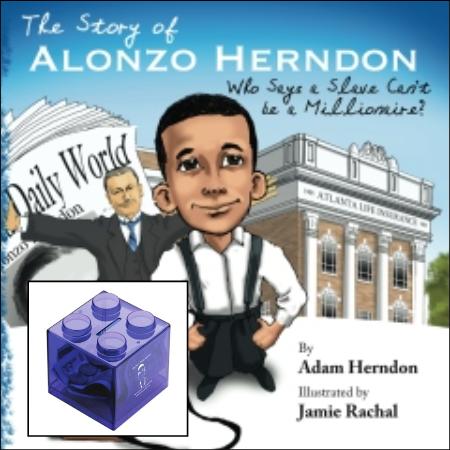 Autographed Copy of "The Story of Alonzo Herndon" Childrens Book & the Money Stack Coin Bank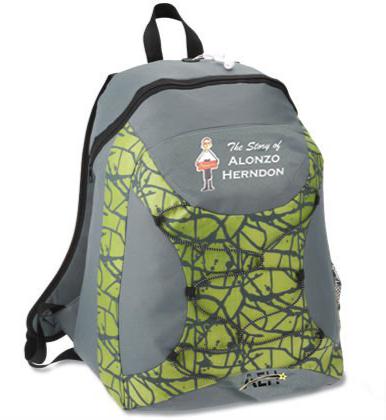 The Story of Alonzo Herndon Backpack