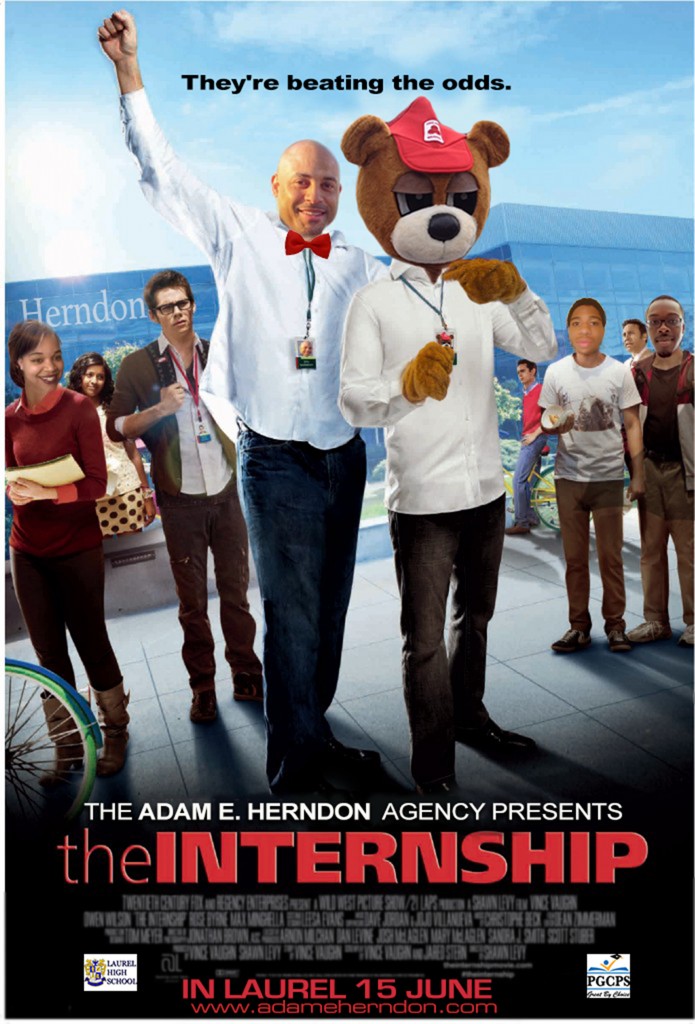 At the Adam E. Herndon Agency, we are committed to helping students grow and prosper by joining our team as an Intern and gaining valuable experience by working for an insurance leader and nationally recognized brand. Our paid internships are centered around providing meaningful work assignments that allow interns to interact with experts in the insurance field and gain insight into the real working world.
Internships are offered to rising high school juniors and seniors in Maryland. They will work on educational projects, give presentations, receive mentoring and have some fun along the way, too!
Purpose
Our agency internships provide the opportunity to integrate classroom learning and practice in a professional insurance environment. The intern will learn how to use insurance and financial services as a means to strengthen a community and the importance of servicing current policyholders. The development of personal confidence and leadership qualities as an insurance professional is the anticipated outcome of the 8-week program.
A planned, supervised internship and the preparation leading to it fosters professional development in several areas:
The application of insurance principles, its core knowledge and impact on the community
The application of needs-based selling skills
Attention to professional self-assessment and personal growth
Emphasis is placed on demonstrating an awareness of how the intern's activities and projects are part of a larger impact on the community as well as the maintenance and growth of the agency's current book of business.
Philanthropy is a responsibility not taken lightly and we understand it takes a village to develop and mentor future leaders.  We embrace the challenge and look forward to offering this internship experience on a quarterly basis in efforts to provide job and accountability training and valuable work experience to our next generation.
Social Share